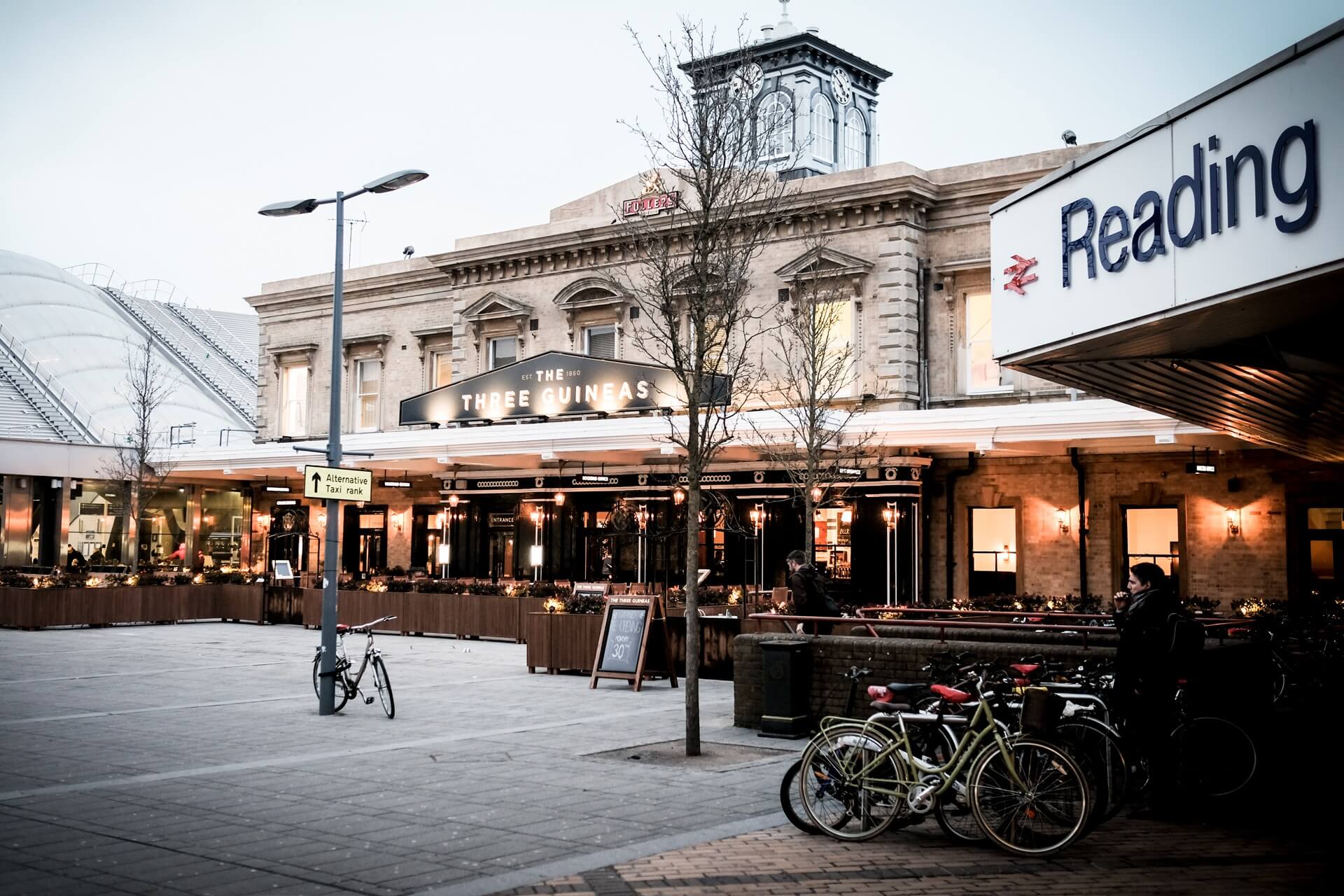 The Three Guineas is a Grade II-listed building by Isambard Kingdom Brunel. It was built in 1840, initially as the central railway ticket office..
It was Brunel who surveyed the routes and designed the track, bridges, tunnels and buildings (of which The Guineas is one) of The Great Western Railway. The railway became known as 'God's wonderful railway' due to its success, while Brunel himself earned the nickname 'The Little Giant'..
In July 1904, James Inglis, MD of the company, authorised an advertisement in "The Railway Magazine" - to announce a national competition to name the record-breaking locomotive that ran 245 miles from London to Plymouth non stop. The competition prize, proclaimed in banner headlines, was "Three Golden Guineas"..
1,286 people entered the competition, and while the winner's name is now lost in the midst of the steam age, the prize is remembered in the pub's title..
As for the locomotive, it was named The Riviera Express.